Do journalists have an ethical obligation to address the onslaught of misinformation and disinformation? Find out what is being done by newsrooms in the region.
Moderator: Marie Shanahan, UConn
Marie K. Shanahan is an associate professor and head of the Department of Journalism at the University of Connecticut. Shanahan studies trends in digital discourse, including online commenting on news sites and social media, misinformation and news literacy. She has worked as a news reporter, online producer and digital editor for more than 20 years. As a Fulbright U.S. Scholar, Shanahan collaborated with faculty and students in Leyte, Philippines in Summer 2022 to study pathways to news among young people and the challenges faced by provincial journalists. She also serves as a volunteer board member of The Connecticut Mirror and Connecticut Foundation for Open Government.
Panelists: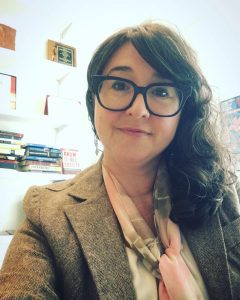 Amanda J. Crawford, UConn
Amanda J. Crawford is a veteran political reporter and assistant professor of journalism at the University of Connecticut, where she teaches media law, press history, and other journalism classes. Crawford's research focuses on mis/disinformation, including conspiracy theories about mass shootings and how the media has contributed to their spread. Boston Globe Magazine recently published a two-chapter narrative drawn from Crawford's book-in-progress exploring the dual crises of gun violence and misinformation. Other recent articles have been published by CNN, The Chronicle of Higher Education, The Conversation, Salon, Nieman Lab and Nieman Reports. Crawford was a 2020-21 fellow at the UConn Humanities Institute. She previously served on faculty of the journalism schools at Western Kentucky University and Arizona State University. She was a national correspondent for Bloomberg News, a project writer and state government reporter at The Arizona Republic, and a metro and business reporter at The Baltimore Sun. She was a long-time board member of the Best of the West Journalism Contest and now serves on the national board of the Journalism & Women Symposium.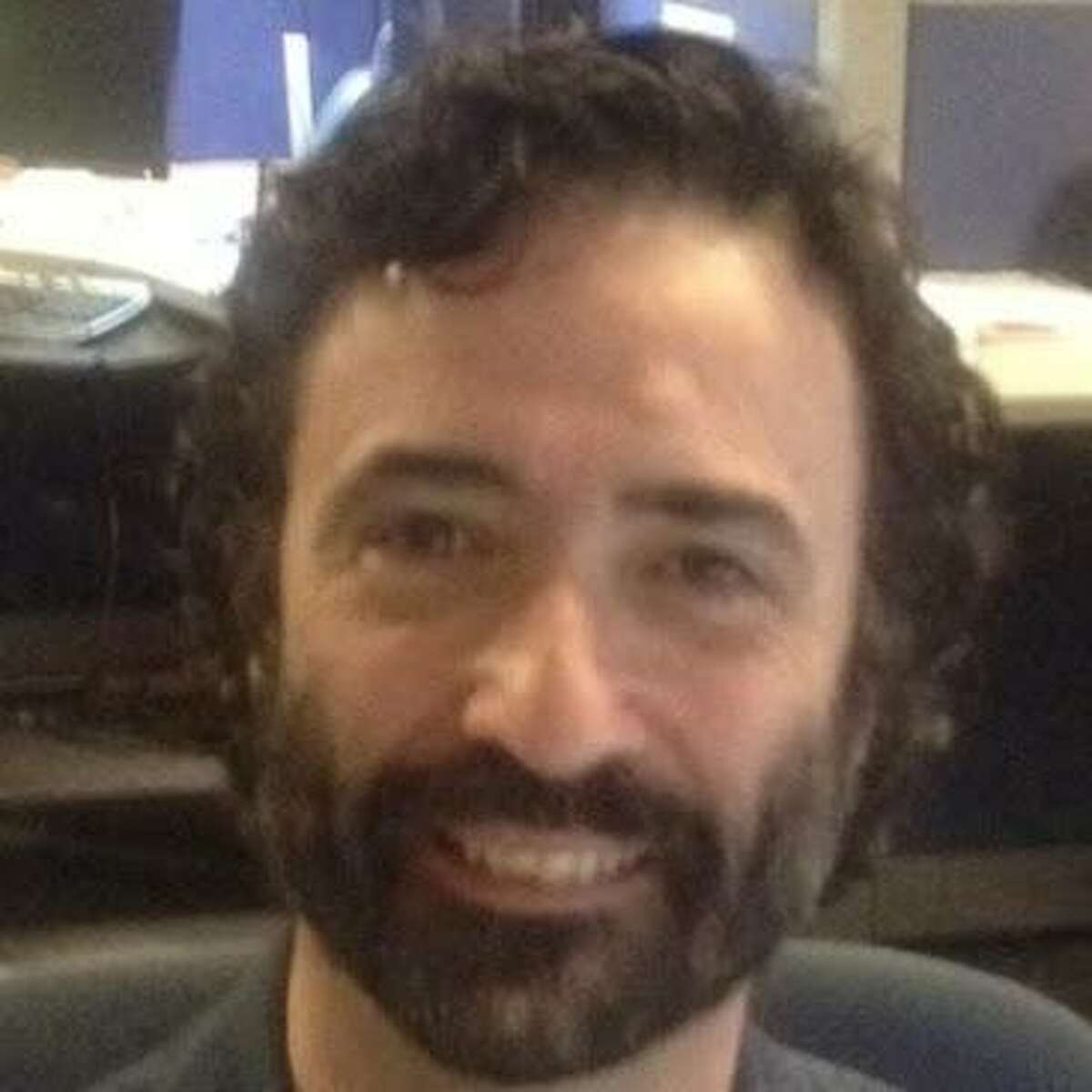 John Ferraro, executive editor for public service journalism at Lee Enterprises
John Ferraro runs a team of investigative and enterprise reporters across the country for an organization that produces 77 daily newspapers and websites.
Previously, he was the managing editor for news at Hearst Connecticut Media Group, where he was responsible for news coverage across eight daily newspapers and 13 weeklies. He spent 20 years as an editor at the Hartford Courant, where he was a bureau chief, state editor and investigative editor. At the Courant, he edited stories that were twice named finalists for the Pulitzer Prize and won national awards including a George Polk Award, the Selden Ring Award and the Worth Bingham Prize. He began his career as a politics and crime reporter at papers in Connecticut. He holds a B.S. degree in journalism from Southern Connecticut State University.
Carlos Virgen, assistant managing editor for audience engagement, The Day and adjunct professor at UConn 
Carlos Virgen is a journalist with more than 16 years of experience in audience engagement, data analysis, and multimedia production. He is the assistant managing editor for audience development at The Day in New London, CT where he has worked for 9 years. He is also an adjunct journalism instructor at UConn.