Hear from leading First Amendment experts in the region on current issues and trends. 
Moderator: Tim White, WPRI Investigative Reporter & Adjunct Professor at RWU. White is the recipient of five New England Emmy Awards for investigative reporting.
Panelists:
Justin Silverman, New England First Amendment Coalition  
Justin Silverman is executive director of the New England First Amendment Coalition. A Massachusetts-based attorney, Justin helps lead NEFAC's First Amendment and open government advocacy throughout the six-state region.
Ed Fitzpatrick, Boston Globe Rhode Island Bureau
Edward Fitzpatrick is a Boston Globe staff writer covering Rhode Island, where he is host of the Globe's Rhode Island Report podcast. He worked for 16 years at the Providence Journal, including eight years as the political columnist and five years as the courts reporter. He also taught journalism at Roger Williams University and was the director of media relations there.
Steph Machado, WPRI Reporter
Steph Machado covers politics and the city of Providence for the Target 12 investigative team, holding government officials accountable at the Rhode Island State House and Providence City Hall.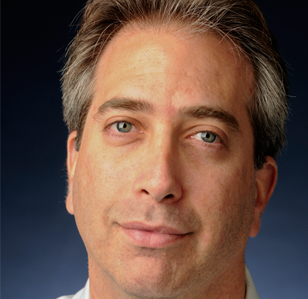 Roy Gutterman, Director of Tully Center for Free Speech at Syracuse University
Roy Gutterman is an associate professor and director of the Tully Center for Free Speech at the Newhouse School at Syracuse University.  He is a former newspaper reporter and former practicing lawyer.