Get expert advice from journalists on how to present your resume and reel. 
Reviewers: 
Steven D. Kalb, UConn: An award-winning Broadcast Journalism Instructor-in-Residence at UCONN since 2003, Kalb spent most of his adult life in broadcasting, first as a radio reporter and talk show host and then a TV news director in top ten markets, teacher and talent coach. Kalb says there is nothing better than "being there."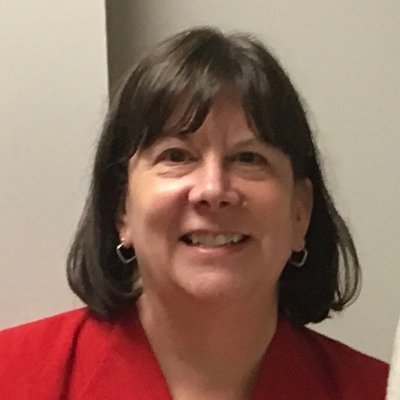 Kate Farrish, Assistant Professor of Journalism at Central Connecticut State University
Kate Farrish spent 23 years at the Hartford Courant as an award-winning reporter and editor. She is now an assistant professor of journalism at Central Connecticut State University. She was also a contributing writer for the Connecticut Health Investigative Team, an election stringer coordinator for the Associated Press and an adjunct professor of journalism at the University of Connecticut. She serves on the board of directors of the Connecticut Foundation for Open Government.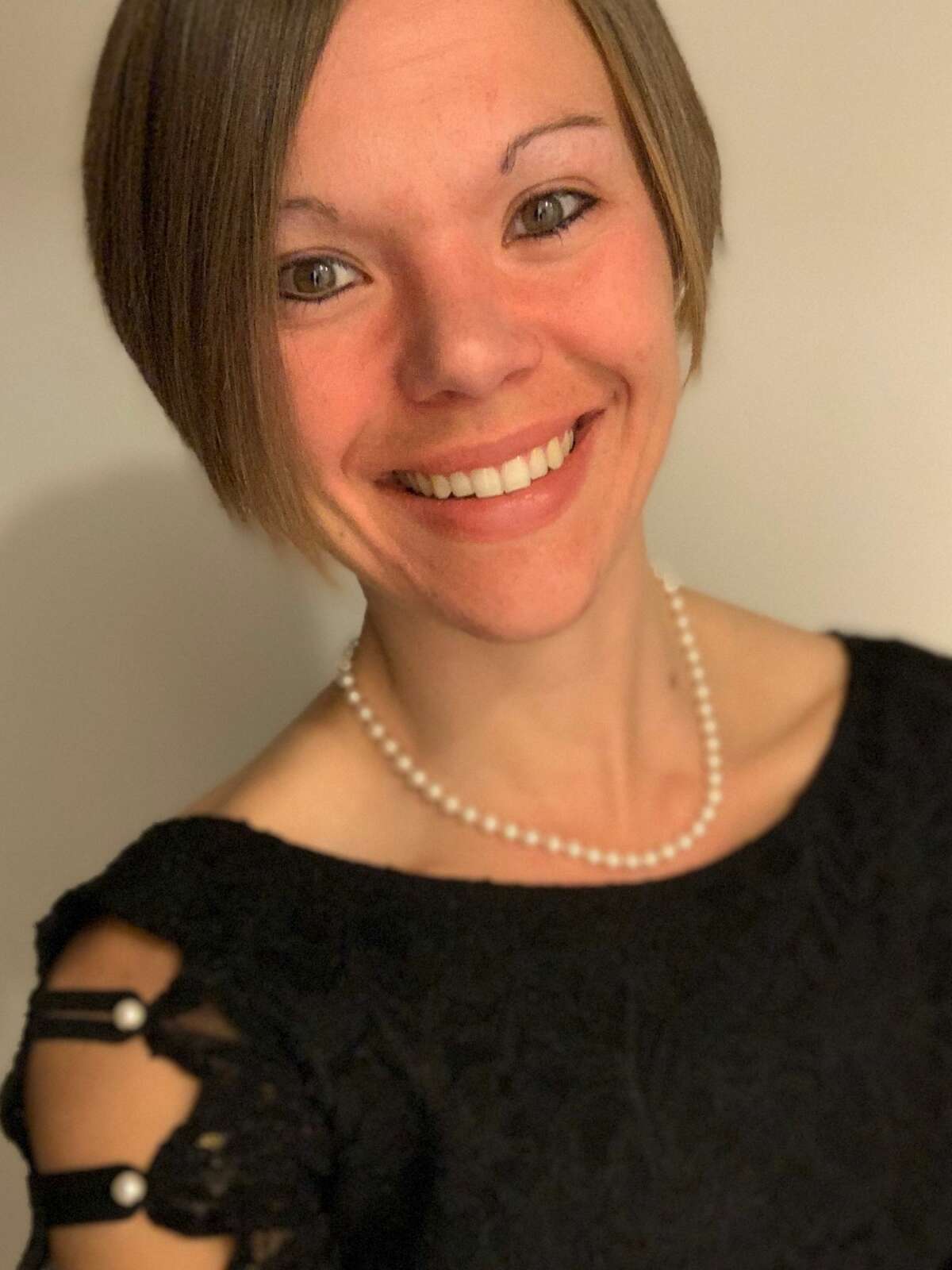 Lindsay Boyle, Hearst Connecticut Media: Lindsay Boyle is the senior editor for audience and social platforms. She is also a key member of the Hearst CT hiring committee and regularly reviews resumes and conducts candidate interviews.