Student media leaders are invited to a Q&A with the Student Press Law Center regarding student rights to report, publish and broadcast.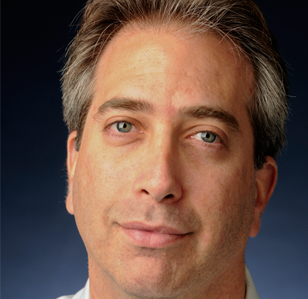 Moderator: Roy Gutterman, Syracuse University
Roy Gutterman is an associate professor and director of the Tully Center for Free Speech at the Newhouse School at Syracuse University.  He is a former newspaper reporter and former practicing lawyer.
Panelists: 
Mike Hiestand, Student Press Law Center senior counsel (attending virtually) 
Mike Hiestand has been integral to SPLC's success since 1989. Over the years, he has assisted over 19,000 student journalists and advisers. As the SPLC's Senior Legal Counsel, he works from the west coast on the SPLC hotline and related projects. In 2013-14, Hiestand traveled around the country as part of the Tinker Tour with free speech icon Mary Beth Tinker, teaching and speaking out on behalf of student press rights and free expression.
Student media leaders from SCSU, RWU and other areas colleges will also be part of this panel.